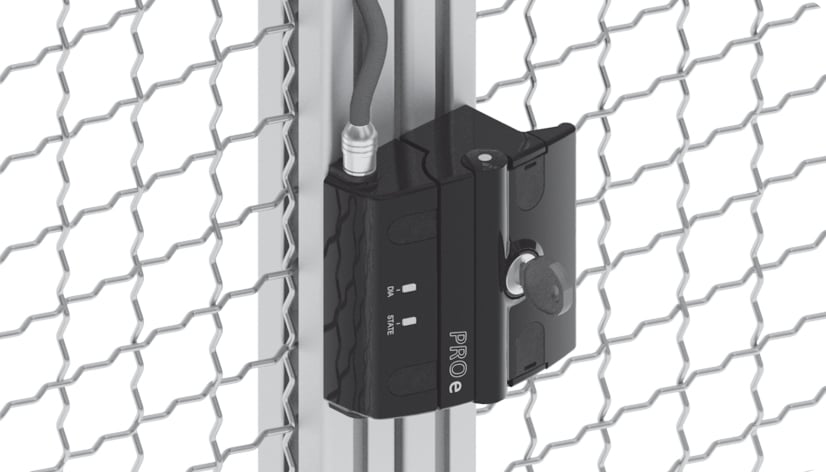 The new Slam Latch PROe from FATH has an integrated safety function with transponder-coded technology for protecting and monitoring safety guards according to EN ISO 13849-1 up to Cat.4 / PLe.
Note 2021: the production of the product has been stopped.
Inform yourself about the mechanical versions of this slam latch that are still available.